Home Improvement and Additions in Southern Indiana & Illinois
Rogers Home Exterior has over 40 years of experience providing home exterior services to southern Indiana and Illinois.
We specialize in replacement windows, door installation, vinyl & metal siding, seamless gutters, asphalt and metal roofing.
We also provide services such as kitchen & bathroom remodeling, flooring, room additions and general home improvements.
Contact us today for more information 812-760-4419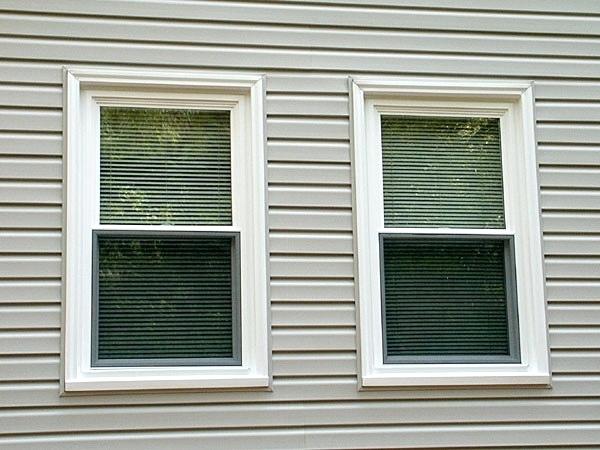 -REPLACEMENT WINDOWS-
REPLACING OLD WOOD WINDOWS
with WHITE VINYL REPLACEMENT
DOUBLE HUNG WINDOW
with TILT-IN SASHES.
ANY SIZE UP TO 3FT WIDE TO 4FT HIGH
REPLACEMENT WINDOW FOR $189.
ROGERS HOME EXTERIORS
509 West Adams Ave. Chandler, IN. 47610
812-760-4419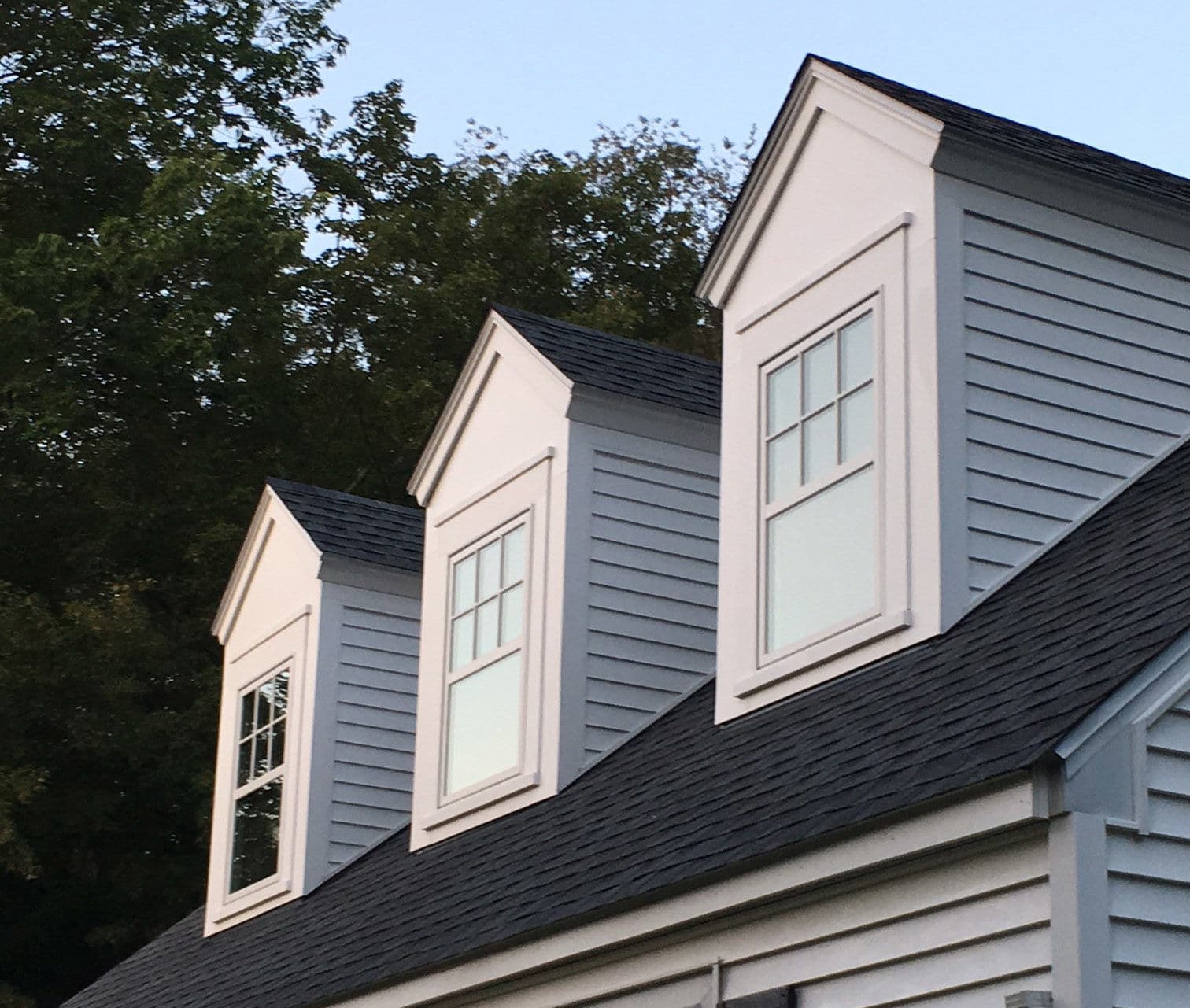 ROOFING SPECIALS NOW
ROOFING SPECIALS NOW AVAILABLE
ROGERS HOME EXTERIORS
509 West Adams Ave. Chandler, IN. 47610
812-760-4419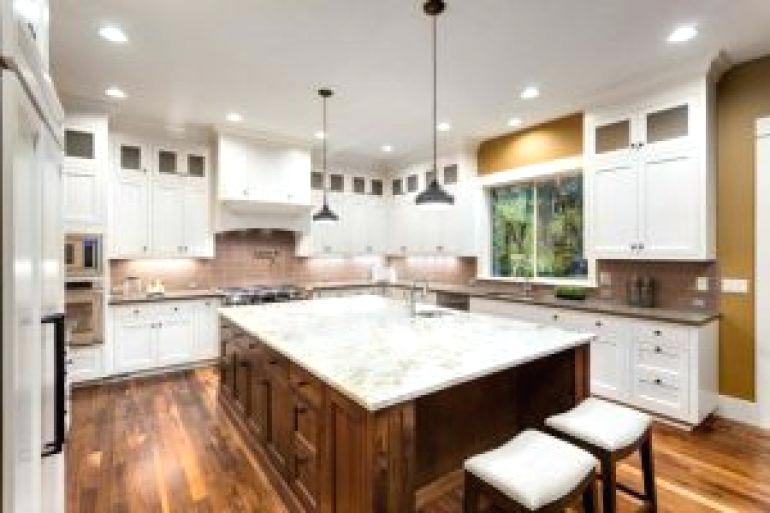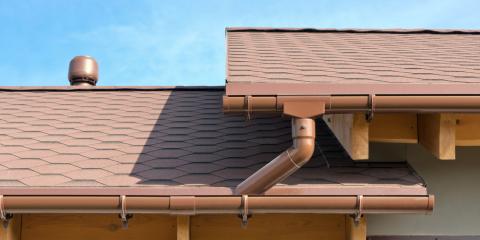 We serve the following areas:
Princeton
Owensville
Darmstadt
Elberfeld
Newburgh
Mt. Carmel
Patoka
Francisco
Lynnville
Evansville
Ft. Branch
Hazleton
Spurgeon
Poseyville
Boonville
Oakland City
Haubstadt
New Harmony
Petersburgh
Chandler